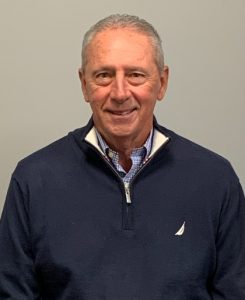 Fred Foltz
Trusted Insurance Advisor
Direct Phone: 270-365-9682
A graduate of the University of Kentucky, Fred started his insurance career with the Woodall Agency in 1978. He sold the business to Goodwin Insurance Agency in 2021.
Fred's primary focus is commercial lines and farm insurance. He is the current president of Princeton Golf Club and the past president of the Princeton Kiwanis Club.
An active member of St. Paul Catholic Church, he is married to Marcy Woodall Foltz. They have three grown children and three grandchildren.